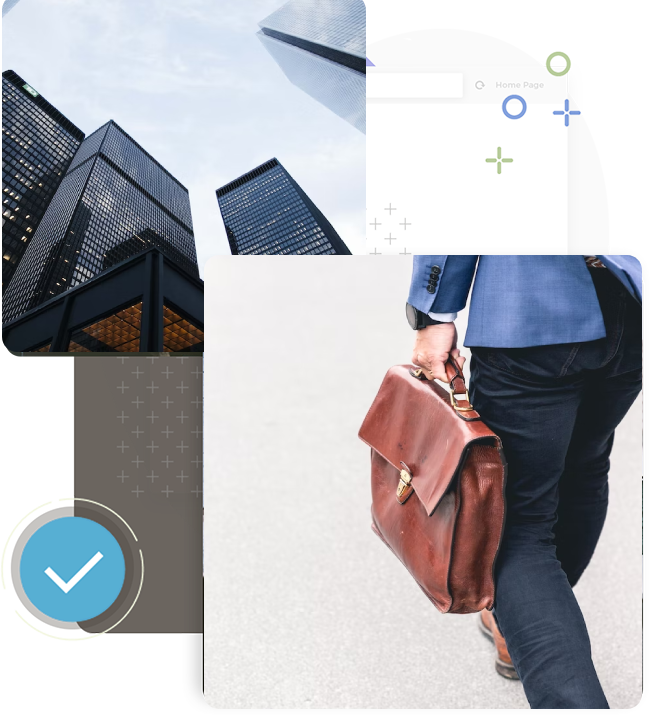 Who we are
JobsCanada4U and its affiliated but independent websites are Canadian based and operated employment portals serving employers from across Canada attracting job seekers looking for Jobs in Canada.
In order to better serve our employers and jobseekers audiences, we have put great emphasize on complying with ESDC requirements with respect to Labour Market Impact Assessment recruitment efforts.
The sites software includes series of rich feature-set which offers jobseekers the ability to search for local jobs with in range of the postal code of their choice and more advanced job search features.
We are working to deliver maximum value and efficiency to our users. We welcome your questions and suggestions.
Please visit our contact page if you have any questions or enquiries.