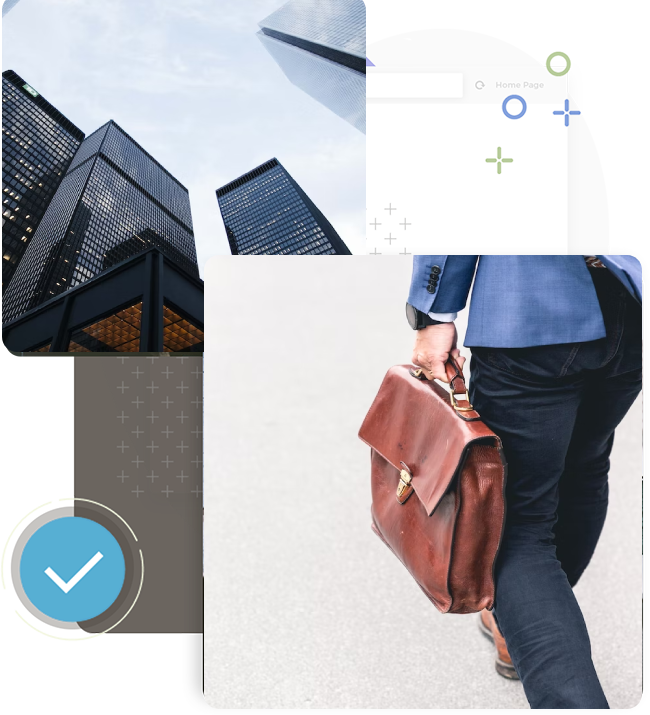 The use of services offered by nationalJobsCanada4u (hereinafter "JobPortal") implies the acceptance of the terms and conditions outlined in "Job Seeker Terms and Conditions" section. Please read this section carefully. If you disagree with any term or condition, we ask that you do not use the services offered by this Web site.
 Security and Privacy
Our company is serious about protecting sensitive information supplied to us over the Internet and respecting the privacy of both job seeker and employers. Thus, JobPortal keeps you informed of our security measures, our privacy protection policies, the reasons why we may ask for personal information and its intended use whenever such information is requested on the JobPortal Web site.
Your Privacy Rights
From January 1, 2004, all businesses engaged in commercial activities must comply with the Personal Information Protection and Electronic Documents Act and the Canadian Standards Association Model Code for the Protection of Personal Information, which it incorporates.  The Act gives you rights concerning the privacy of your personal information.
The Joss.ca is responsible for the personal information we collect and hold.  To ensure this accountability, we have developed this policy, and trained our support staff about our policies and practices.
Security
JobPortal has adopted the most up-to-date technology to protect against loss or unauthorized use of supplied private information under our control and that of our service providers. Our servers use the latest Secure Socket Layer (SSL) technology that allows for highly secure data transmission. Furthermore, JobPortal servers are protected by a firewall. Our company further pledges to regularly update our technology and equipment in order to allow client transactions to remain secure at all times. We also urge our clients to ensure that they regularly update their Internet browsers so that they may fully benefit from the most up-to-date security innovations. Despite all precautions, however, no security system can attain perfection: there is always an element of risk involved when sensitive information is transmitted over the Internet. JobWings.com cannot accept any responsibility whatsoever in the event that such sensitive or personal information unintentionally falls into the hands of a third-party, without your consent, and despite our efforts to protect your privacy. The preceding excludes an act of negligence on the part of JobPortal. Please note that, for your protection, the information you send us over the Internet is stored on servers used exclusively by JobPortal. If you have a concern regarding the use of confidential information supplied over the Internet, we encourage you contact us via our Contact Us page: https://firstnationjobscanada4u.ca/contact-us/
What personal information do we require at JobPortal?
As a job seeker, the only information we require is an email address in order to send you the latest job postings by email – you will also be asked to set up a job seeker profile (job category, keywords, job location preferences). We will make every effort to allow you to verify that the information you provide is exact and up-to-date.
How do we use your personal information?
The personal information gathered by JobPortal allows us to open an account in your name, to process data, to send email advisories in the case of relevant job postings (maximum of 1 per day). All information remains confidential and is neither viewed nor shared with our advertisers and/or partners. Furthermore, JobPortal does not lease nor sell its client lists and you are always given the possibility of opting out. If you no longer wish to receive information about either our Web site or our services, you may request this by using the "Unsubscribe" link or by contacting us via our Contact Us page:https://firstnationjobscanada4u.ca/contact-us/